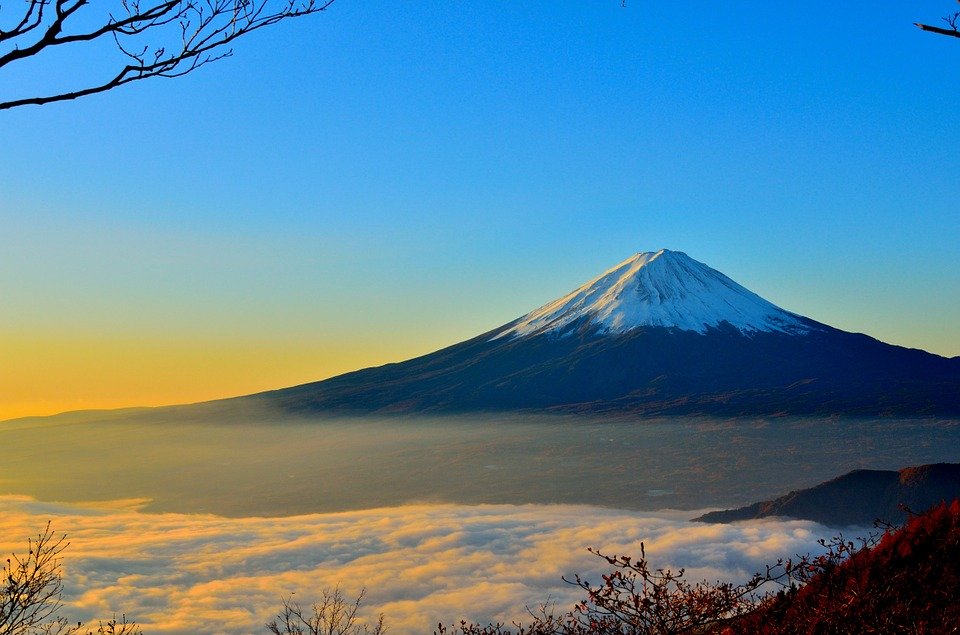 【Japan Collaboration】
Would you like to expand your business to Japan?
Would you like to find your strategic partners from Japan?
Have you found your local partners in Japan?
We appreciate your consideration of Japan for your next business destination. Japan is the third largest economy in the world, and a very attractive market. However, finding your strategic partners in Japan is very difficult for most overseas companies.
It is always very important to ensure the right message is communicated to your prospective partners, but this can be extremely difficult in Japan. There are significant differences in culture and ways to communicate. We provide hands-on business support for you to ensure you are sending the right message to the right partner at the right time. From sourcing business partners to the refinement of your messaging, we will support you end-to-end.
We have a large network and wide range of business partners in Japan and around the world including :- Corporations– Law firm -Innovation/ Science parks – Universities – Accelerators – Hospitals – Banks – Venture Capital Firms – Angel investors – Media (TV, online news, newspapers, etc) -Offices / Co-working spaces and more.
Please contact us. We would like to welcome you to Japan and collaborate with you on 'innovations for a healthier life'.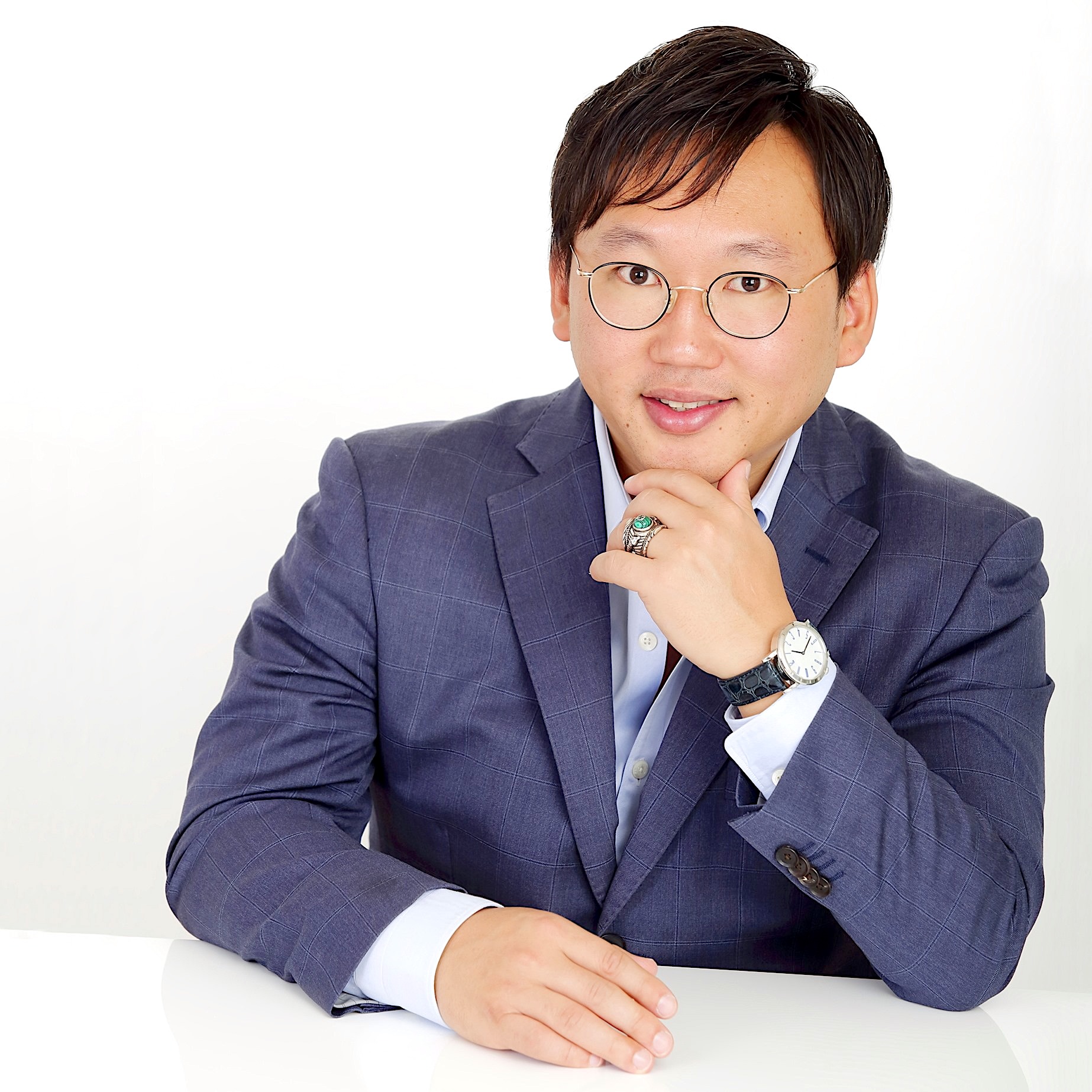 Prof. John Kojiro Moriwaka
Founder & CEO of Silicon Valley Ventures

Prof. John Kojiro Moriwaka is a recognized Japanese multi-entrepreneur, author, musician, professor, public speaker, and painter. He studied commerce and economics at the University of Sydney in 2008 and is an alumnus of the Harvard School of Business since 2013. He is a renowned speaker expert on global entrepreneurship and startups and heavily spends time in Silicon Valley and Harvard to share their best practices with his audiences.

Mentor of Startupbootcamp Scale Osaka (mentoring startups from overseas for entering Japan Market)

Full Profile:
https://www.startupbootcamp.org/mentors/john-kojiro-moriwaka/


●Founder & CEO of #StartupFire
●Executive Vice President & CIO Moriwaka Medical (Medical device innovation, sales, repair, development)
●Partner of Riftal (blockchain development in Estonia)
●Visiting Professor of I University
●Visiting Researcher of Kyushu Institute of Technology
●Co-chapter director of Startup Grind Tokyo
●Ambassador of Startup World Cup
●Ecosystem Adviser of Hello Tomorrow Japan (deep tech innovation) 
●Mentor of Alchemist Accelerator (No.1 B2B accelerator in Silicon Valley) 
●Mentor of E-Cell (The Entrepreneurship Cell of IIT Bombay (E-Cell) in India) 
●Mentor of Startup Boot Camp Scale Osaka (Global accelerator) 
●Mentor of Keihanna Research Complex (the largest science park in Kansai region)
●Member of US-Japan MedTech Frontiers (Medical Device Innovation collaboration between Japan and Silicon Valley)
●Column about startup and innovation on Forbes Japan, Resona Bank, Nikkan Kogyo Shimbun (日刊工業新聞) every month.


Linkedin
https://www.linkedin.com/in/john-kojiro-moriwaka-431a334a/